Posted on
Fun Filled Fair Starts Today, Thurs. July 15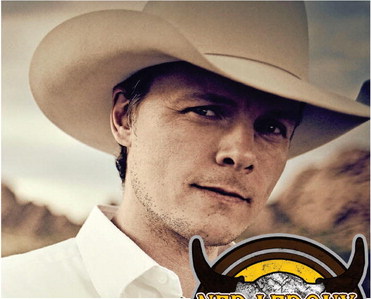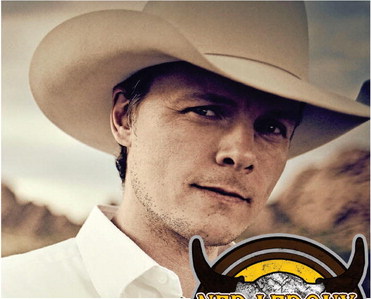 The 68th Daniels County Fair starts today, July 15 and will wrap up on Sunday evening.
Wrist bands are required for the NRARodeo (& slack), RanchRodeoandDemoDerby. They are $35 for all events or $15 per event. Separate concert tickets are required.
Wrist bands and Carnival tickets are for sale at the Credit Union, Independence Bank and Hometown Hardware through Friday and at the fairgrounds all four days.
Some...