Posted on
Cotton Plus Exhaust Plus Wind Equals 1 Fast-Moving Fire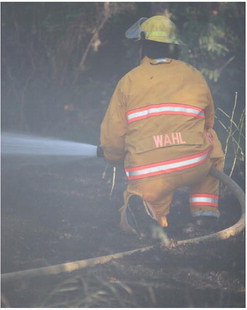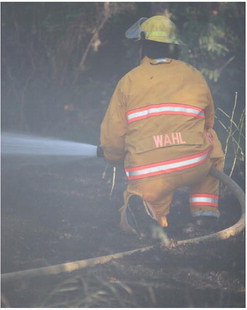 The City of Scobey Volunteer FireDepartmentfound itself in somewhat of a sticky wicket in the early-evening hours of Friday, July 2.
With the fire siren going off shortly after 7 p.m., numerous fire trucks and even more trained firefighters arrived at an unlived-in house on A Street between Second and Third Avenues on Scobey's east side.
Lotsofsmokewasbillowing into the air as fir...