Posted on
Scobey Majors Capture Title, Minors Bow Out With Forfeit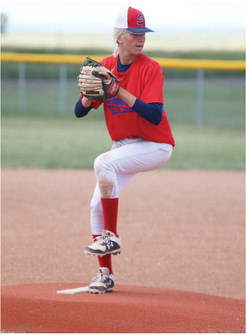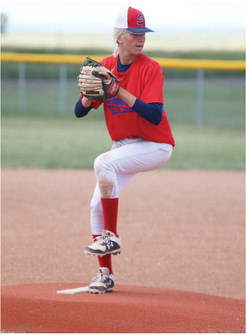 One Scobey team made it to the championship game of the Cal Ripken Big Muddy Baseball League Tournament and won it all while the other was on the verge of qualifying for the title contest but did not per a rule.
Held June 25-27 on the two Cal Ripken fields at the Scobey Ball Park, the Scobey teams hosted others from Culbertson, Froid-Medicine Lake and Plentywood.
The Scobey Majors of ages 11-12 opened their tourney on the new field Friday at 4 p.m. against Culbertson. After allowing one run in the top of the first in ning Scobey plated four runs in the bottom half of the inning as Camrie Holum, Cam Cromwell, Asher Handran and Torsten Lamb all made it around the bases for a 4-1 lead. They added four runs in the fourth inning and six in the fifth for a 14-6 victory.