Posted on
Fladager Finishes High Enough To Win High-Point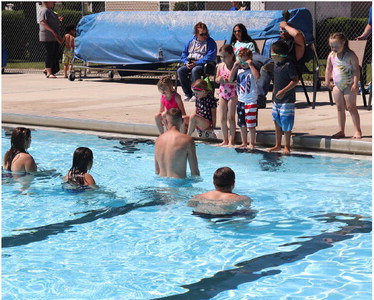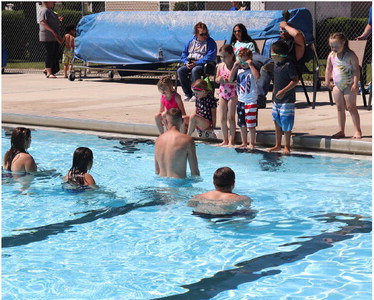 Easton Fladager, come on down, you are the next High-Point winner for the Scobey Stingrays swim team.
The 8-year-old accumulated 40 out of a possible 42 points at last week's Roundup Swim Meet to earn the prestigious trophy.
He placed first in the 25-meter freestyle (19.69) and 50-meter freestyle (43.62) and second in the 25-meter backstroke (29.6...