Posted on
Fishell Wins Overall State Art Contest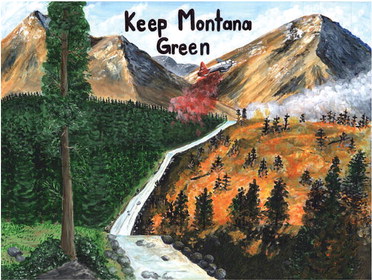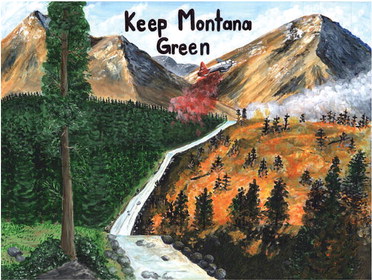 Keep Montana Green (KMG) held its 60th annual Wildfire Prevention Art Contest recently for Montana students. Artwork from students in Scobey, Froid, and Laurel, MT were voted statewide winners in the art contest.
Scobey Senior Alexa Fishell was chosen as the Statewide Overall Winner with her Keep Montana Green poster. She advanced to the state competition after winning the senior division ( grades 1012) of regional competition for the Northeastern Land Office. She is the daughter of Scott and Gayle Fishell.
Among other State winners was Danielle...