Posted on
For 55th Time, Pioneer Town Comes To Life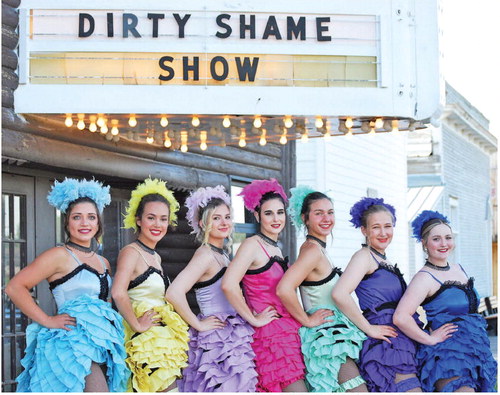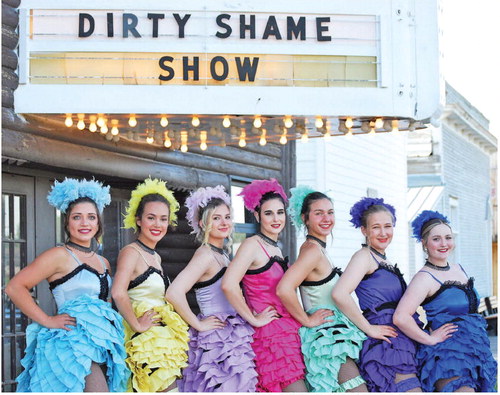 For the 55th time annually, the Daniels County Museum Association will sponsor Pioneer Days & Antique Show this weekend at Pioneer Town on the western outskirts of Scobey.
The 20-acre site comes to life this Saturday and Sunday (June 26-27).
Kyle Shobe & The Walk 'Em Boys lights the fuse of fun on Friday, June 25, with an outdoor musical concert on the new portable stage at Pioneer Town on the south side of the Rex Theatre Friday night at 7 p.m. The gates open at 6 p.m. A beer garden, operated by the Scobey Lions Club, and food truck will be on site. Tickets for the Kyle Shobe & The Walk 'Em Boys concert are available at the museum office located at 720 3rd Avenue West in Scobey between 12:30-4:30 p.m. or by calling 406-487-5965. Limited seating is available so bringing a lawn chair might come in handy.
Pioneer Days, portraying early 20th century homestead life, begins Saturday morning. The Thresherman's Breakfast in the cook cars on the north end of Pion...