Posted on
Rick Jensen 1948-2021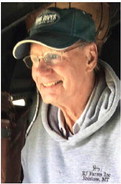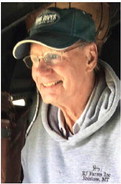 It is with great sadness that we announce the passing of Richard J. Jensen (Rick), 73, of Redstone and Billings, MT on May 18th with family by his side, guided by the gentle caregivers of the Riverstone Hospice House in Billings.
Rick was born to Jim and Kay Jensen on April 21, 1948 at Sheridan County Memorial Hospital in Plentywood, MT. He grew up on the family farm located south of Redstone.
Coming from a community and family of farmers, at the age of 12 Rick was given his own field of crop to manage from the beginning of seeding to the finish of harvesting. This instilled a love for far...