Posted on
Cole Graduates From Naval ….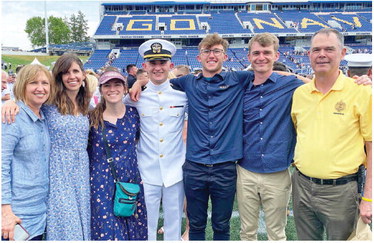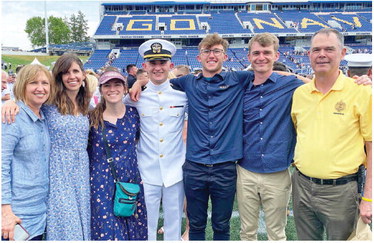 Cole Graduates
From Naval
Academy
SHS '17 graduate Wick Cole of Scobey last week made his school, family and communityproudwithagreat accomplishment of graduating from the prestigious U.S. NavalAcademy and is now a commissioned Naval officer.
Graduates of the Naval Academy serve at least five years as commissioned of-
ficers in the U.S. Navy or Marine Corps. Before they graduate, each midshipmen chooses the branch of service they will go into, an...