Posted on
Things, Ideas & People . . .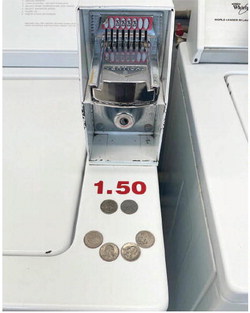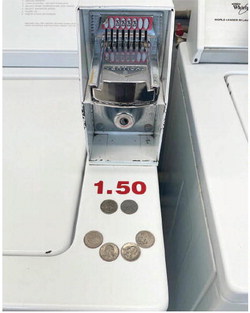 May 6, 2021 headline: Skyrocketing Lumber Prices Have Increased The Average Price Of A New Home By $35,872 In 1 Year, according to a new analysis by the National Association of Home Builders, it said on the Investmentwatchblog.com.
The same article noted: "The average price of a gallon of regular gas in the Beverly Grove (California) area (recently) was $4.99 for regular and $5.99 for premium. ...