Posted on
Donna Baldry 1935-2021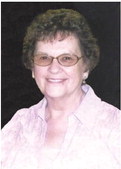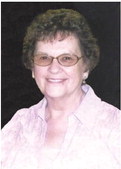 Donna Marie Dickinson Baldry, 85, was a caring wife, mother, grandmother, sister, and friend. She left this world suddenly on February 2, 2021 while at the Daniels Memorial Healthcare Center in Scobey. Her departure reminds us that angels are watching over us.
On this day, Donna rejoined her heavenly family and gained her wings.
Donna was born in Scobey October 20, 1935 to Floyd and Marie Dickinson.
She graduated from S...