Posted on
Wanted: Super Hero(es) To Help Knock Off Foes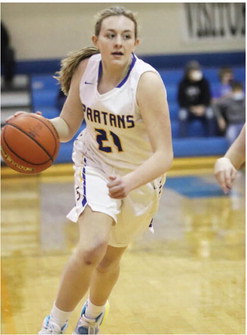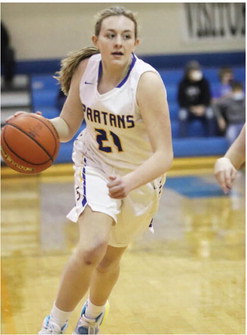 It is scheduled to be Super Hero Night tonight (Thursday, February 4) in the Glasgow High School gymnasium when the Class C Scobey Spartans pay a non-conference visit to the Class B Glasgow Scotties.
The big question is: which Lady Spartan, or Lady Spartans, will be the Super Hero(es) keeping a 10-game winning streak alive (that is if they defeated Lustre Christian Tuesday night in Lustre)? Better yet, which Scobey girl is or girls are going to elevate their game enormously to get the better of the second-ranked and still undefeated North Country Mavericks, who visit Scobey Saturday night?
And please, don't come out wearing a cape, just make your free throws, play tough defense and stay out of foul trouble, which will suffice.
Joking aside, there's absolutely nothing funny about facing the Scotties in their gym. The Glasgow girls began the season with a 3-game losing streak, including a 33-29 defeat to the Spartans in Scobey January 9. Since then the Scotties (5-4, 417-362, 46.3-40.2) have won five of their last six games by an average margin of 23 points, which includes victories over Class A Sidney and Glendive. The only defeat was a 65-42 verdict in Malta against the thirdranked M-Ettes.
The big one, however, goes Saturday, February 6, in Scobey when the District 3C-leading Mavericks of the Saco, Whitewater and Hinsdale communities pay their annual visit for a 6 p.m. tipoff (Radio: KCGM 95.7 FM. TV: Ne...