Posted on
Wait No Longer As Football Stats Are Now Ready To Be Unwrapped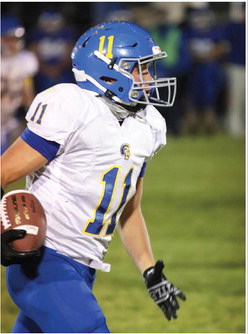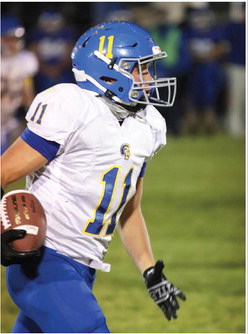 The little tag on the blue and gold wrapped present said the following: From: Daniels County Leader weekly newspaper.
To: Scobey football fan.
Fine, one doesn't have to wait, go ahead and unwrap your sports Christmas present early, which in this case is the complete 2020 statistics of Scobey Spartans football team. The Montana Class C 8-Player State Runnersup, via a 44-6 lost to the Flint Creek Titans (see Sports Stuff, page 8) in Drummond Saturday, November 21, tallied 522 points for a 43.5 average. On the defensive side the Spartans allowed 198 points, a 16.5 average, with 96 of those, or 48 percent of the total, being scored in the last three playoff games by high-quali...