Posted on
Bridges Get NLPed, Black ….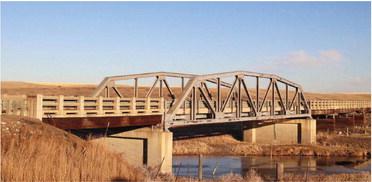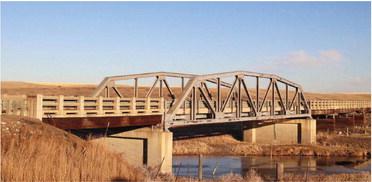 Bridges Get NLPed,
Black Bridge On
Its Way Out Soon
The Montana Department of Transportation (MDT) recently issued a new load posting (NLP) for two bridges just west of Scobey on Highway 248.
The first, issued Monday, December 7, at 11:15 a.m. involves the Butte Creek Bridge three miles west of Scobey between mile markers 42 and 43. It limits the maximum gross vehicle weight of single-unit vehicles with 5, 6 or 7 axles to 16 tons.
The second, issued that same day but at 4:30 p.m., is for the Poplar River Bridge two miles west o...