Posted on
Christy Juel 1927 – 2020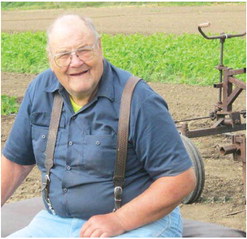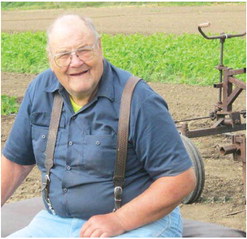 Scobey's own native son, Christopher Eric Juel, 93, passed away on November 22 at the Daniels Memorial Healthcare Center.
Chris or "Christy", as he was known locally, was born on August 10, 1927 to Didrik and Hazel Juel who homesteaded in the early 1900s sixteen miles northwest of Scobey. Christy was the youngest of 6 sons and had to stay and run the farm while his 5 siblings served in WWII, each in different branches of the service. Because of family needs, his formal schooling did not extend beyond the 8th grade. However, he had innate talents to have become an accomplished mechanical engineer if things had been different.
When he was able, Christy joined the Army and served a tour of duty in Japan during the Korean war (1950-1952). After his service, he worked at Boeing helping to build planes. It was there that Chris...