Posted on
Denny Mehls 1943 – 2020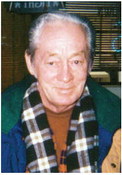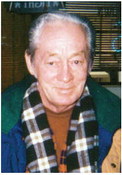 Clifford Dennis Mehls,
77, passed away October 29,
2020 at the Daniels Memorial Healthcare Center in Scobey. He was born to Idella Muldoon on March 9, 1943 in Whitefish, MT.
Denny grew up in and around the Flaxville area, and was raised and adopted by his maternal grandparents, Doris and...