Posted on
Scobey Spikers Win Four In A Row To End Regular Season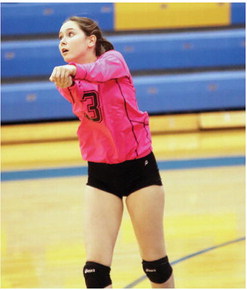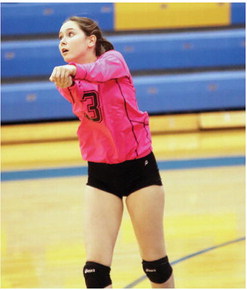 No matter how one views
it, the Scobey Spartans (6-6 1C, 6-7 overall) ended their
prep volleyball regular season with a 4-match winning streak, defeating Culbertson (3-0), Savage (3-1), Nashua (3-0) and Lustre Christian (3-0).
The next mission for the Spartans is to extend it to five, then six, then...
In an abnormal season where the Scobey girls were involved in three outright cancellations of matches and even more postponements, they have caught a wave of momentum and hope to ride it as long as possible (hopefully to the state tourney, where ever that is going to be... not Bozeman as orginally scheduled).
With the regular season now in the rear-view mirror all the Spartans can do is take it one game — not match but game! — at a time and hope to stay alive.
A refigured District 1C