Posted on
Volleyball . . .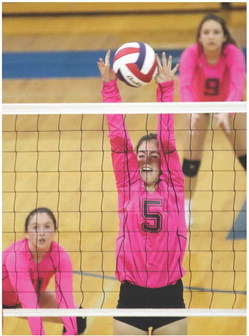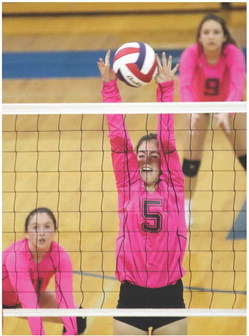 been cancelled by Froid-Lake since the match they played in Medicine Lake earlier this season was a conference match and the upcoming date was not.
• the Friday, October 23, match in Nashua is still a varsity-only go but is scheduled to start at 6 p.m., not 5 p.m. as orginally scheduled.
• the match with Lustre Christian originally scheduled for Tuesday, October 13, is now set for Saturday, October 24, in Scobey at 2 p.m.
• the District 1C ...