Posted on
Commissioners Proceedings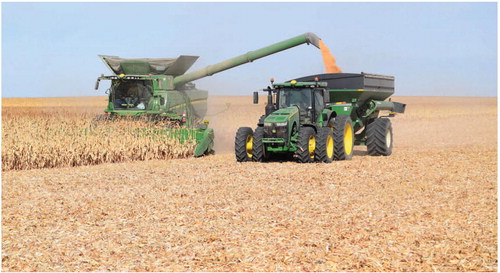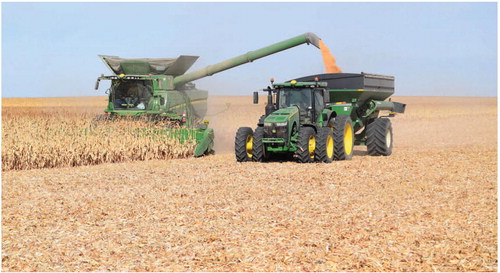 made a motion to sign the agreement, Commissioner Humbert seconded the motion, all present voted in favor, motion passed.
Craig Miller, Road Supervisor, met with the Board regarding the agreement with Highland Envi- Continued on Page Thirteen
a page 9 photo in the August 13, 2020 issue of the Leader when the stalks were
MINUTES OF A REGULAR MEETING OF THE BOARD OF COUNTY COMMISSIONERS OF DANIELS COUNTY, MONTANA, HELD SEPTEMBER 8, 9, AND 21, 2020. ALSO, MINUTES OF SPECIAL BUDGET HEARING MEETING HELD SEPTEMBER 2, 2020.
BUDGET HEARING
September 2, 9 o'clock a.m.
The Board met in special session, Commissioner Lund, Commissioner Humbert and Commissioner Linder were present with the clerk.
Clifford Hames, JoAn Bjarko and Tammi Fladager were present to observe the meeting.
The Board called the Budget and Mill Levy hearing to order.
The Board reviewed Resolution 2020-9, setting the mill levies for 2020. Commissioner Humbert made a motion to adopt Resolution 2020-9, Commissioner Lund seconded the motion, all members voted in favor, Resolution 2020-...