Posted on
Two-Match Win Streak Turns Into 3-Match Skid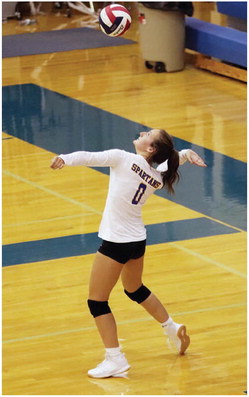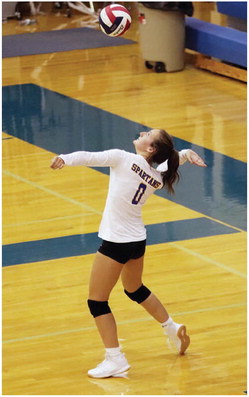 The two-match winning streak of the Scobey varsity girls' volleyball team quickly did an about-face and has become a three-match losing streak after last week's action.
The Spartans (2-6) lost 3-games-to-0 to the Froid-Lake Redhawks in Medicine Lake Tuesday, September 22.
A match orginally scheduled for Saturday, September 12, in Culbertson but postponed was made up on Friday, September 25, in Culbertson with the Cowgirls executing a 25-18, 27-25, 25-19 sweep. Ryleigh Backman had 8 kills and 5 blocks along the net for the Spartans, Sage Kilgore had 2 aces, Gracee Lekvold had 2 aces and 7 assists and Whitley Maher had 8 digs.
Scobey hit the road for the third time in five days
when traveling to northern Richland County to face the Fairview Warriors and losing 3-1.
The Spartans hosted the District 1C-leading Plentywood Wildcats on Tuesday, September 29.
In eight matches thus far in the 2020 season the Scobey girls have lost 20 games and won 10.
The Spartans get another crack at the Culbertson Cowg...