Posted on
Gordon Hillstrom 1939 – 2020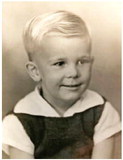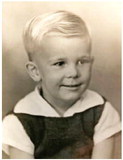 Gordon Hillstrom, beloved father, grandpa, brother, teacher, and friend, died Friday, September 18 at Memorial Hospital in Modesto, CA from health complications after one year of living with Alzheimer's. He was 81.
Born in Scobey March 21, 1939 to Howard Hillstrom and Mary Hillstrom (Hertoghe), Gordon attended Scobey High School (SHS 1957 graduate) and married Carol Jensen (SHS 1958 graduate) with whom he had four children. He moved to California in 1966 to accept a teaching position at Modesto High School.
Gordon earned his Bachelors of Science in Chemistry from Montana State University in Bozeman. Known for his intel...