Posted on
SHORTLINE AG I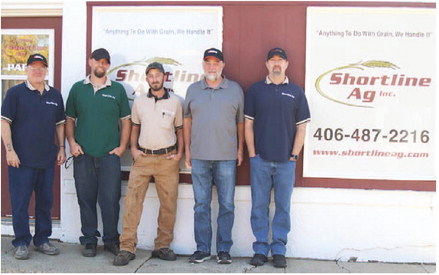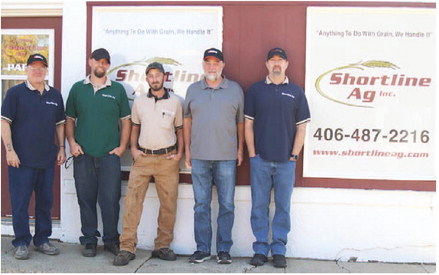 We're Working to Earn Your Loyalty and Friendship . . . Be Here For Us & We'll Continue To Be Here For You!
NC.
"Anything to do with grain... we handle it!" is the slogan used by Shortline Ag, Inc. of Scobey.
"Our business philosophy is we try and carry all the products the larger dealers don't want to carry," said owner Allen Juel. "If there's any problems people have we try to solve it for them and if they want a product we don't have in stock at the time we know where to find it within the
industry."
"We are constantly looking at new technologies and new products that
might be of interest and beneficial to local and area ag producers," Juel
continued. "We like taking on the challenges of being problem solvers, that's part of our service philosophy. Basically, to...