Posted on
Sheriff's Report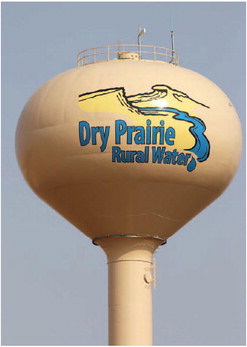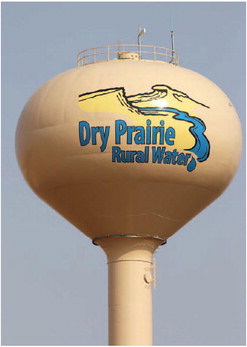 Duane Anderson, D. C. Sheriff
September 1-15, 2020
Sept 1 - Ambulance was paged for a transport to Sidney Health Center.
Sept 2 - Flaxville Fire Dept and Whitetail Fire Dept
were paged for a fire. Citizen
reported a scam call about their social security card.
Civil papers were served.
Roosevelt County requested assistance with a fire. Daniels
County sent 2 trucks.
Sept 3 - Conducted pager tests. Provided fingerprint
service. Responded to an incident on the 400 block of Park...