Posted on
Scobey School Board Minutes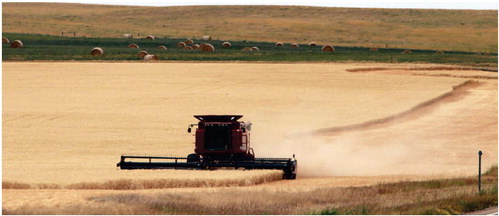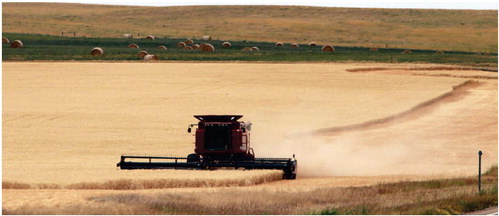 BOARD OF TRUSTEES SCHOOL DISTRICT NO. 1 DANIELS COUNTY, MONTANA
REGULAR MEETING OpenSession: August10,2020 at 8:00 p.m. in the Music Room
MembersPresent: Jesse Cole, Tim Tande and DuWayne Wilson in person; Matt Stentoft and Leif Handran remote AdministrativeStaffPresent:
Greg Hardy, Superintendent; Colleen Drury, District Clerk
Others Present: Kyla Cromwell, Shalice Maldonado, Valita Nelson, Amanda Manternach, Mary Nyhus, Lois Leibrand, Dana Fjeld, Linda Harmon, Adam Christie Chairman Jesse Cole called the meeting to order at 8:05 p.m. after the Annual Budget meeting adjourned. Roll was taken and it was established that a quorum was present.
Chairman Cole recognized Patrons & Visitors. Dana Fjeld addressed the board regarding his concerns about switching to a 4 day week.
On motion by Matt Stentoft, seconded by Leif Handran, the minutes from the regular meeting on July 13, 2020, were approved unanimously as presented.
The Superintendent's report was discussed and is attached and made a part of these minutes by reference.
Committee Reports: Negotiations: Met to confer about the terms and conditions in the Memo of Understanding for the school working conditions.
Finance: On motion by Tim Tande, and seconded by Du-Wayne Wilson, Claims #16880-16920 dated July 10, 2020 – August 5, 2020 in the amount of $65,494.32, were approved unanimously as presented.
On motion by Matt Stentoft, and seconded by Tim Tande, the Activities Report for the m...