Posted on
LEADING OFF IN SPORTS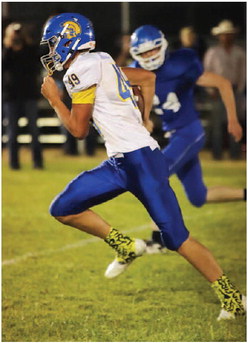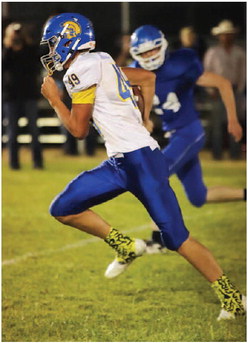 TRIVIA
Who holds the track and
field records for the 1,600-
and 3,200-meter runs at Peerless High School?
LAST WEEK'S ANSWER
Question: This girls' golf squad captured the 1999 Montana High School Association Class B-C state championship. Can you name this team.
Answer: Plentywood Wildcats with a score of 805.
SPORTSWATCH
Thurs., Sept. 24 — Prep volleyball: Culbertson Cowgirls at Plentywood Wildcats, 6:30 p.m. (Radio: KATQ 1070 AM). Cross country: 51st annual Frazer Invitational Meet, Field of Dreams Course, three miles southwest of Frazer on Old Indian Highway, located along the beautiful Missouri River, home of Heart Attack Hill, the bes...