Posted on
Fan-Friendly Figure-8 Awaits Scobey, Others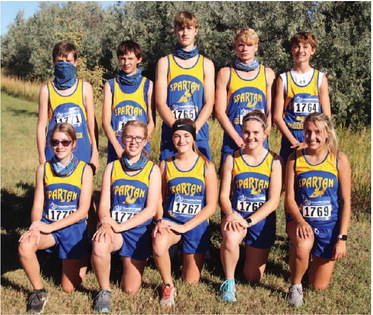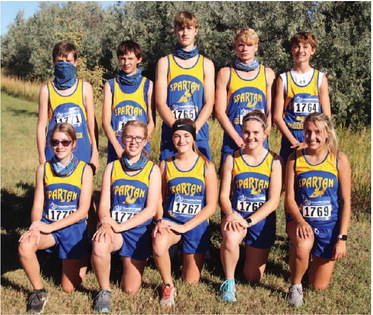 From a fan-viewing standpoint it is the best cross country course in the region and all are invited to look in on the action.
It's the 51st annual Frazer Invitational located along Old Indian Highway three miles southwest of Frazer and the Scobey Spartans will be part of the action today (Thursday, September 24). Schools from Circle, Culbertson, Glasgow, Harlem, Malta, Nashua, Plentywood, Poplar, Richey-Lambert, Whitewater and Wolf Point are set to walk the course at 3:30 p.m. and the first var sity race goes at 5 p.m.
The course is unique as spectators can stand on the north side of the route, which is the highest elevation, and look down to the south, east and west to watch the races with the beautiful Missouri River in full view (and with a little luck some fall foilage along the southern bank). There are long and gradual stretches where the runners are descending and climbing. On the opposite end of the spectrum there is Heart Attack Hill on the east end of the course, where the harriers are strongly tested with an uphill climb but later in the race get to cruise down it. The stretch from the bottom of Heart Attack and along the river is flat before
having to make the gradual climb back o...