Posted on
Scobey Boys Win Own Invitational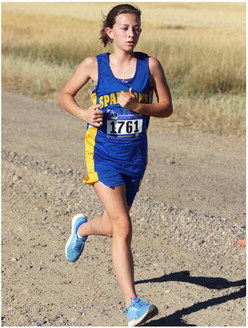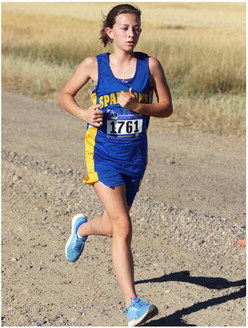 Scobey was the host of 180 total runners, with 81 of them in grades 9-12 and the other 99 in grades 5-8 as the local cross country invitational was held Thursday, September 10, in 82-degree heat. That's the good news.
The great news is the Scobey high school boys' squad emerged the champions with 34 points, eight ahead of runnersup Poplar.
Culberton won the girls' high school race with 44 points, 20 better than runnersup Poplar.
In the middle school field Glasgow captured both team titles. Other teams competing included Circle, Fairview, Plenty wood, Sidney and Wolf Point. They started on the westside of the Daniels County Fairgrounds, headed north on Golf Course Road, crossed Highway 248 to keep going north on Airport Road, turned around and headed for Pioneer Town.
Scobey junior Devon Southland led with a second- place finish in 19:29.65, a mere 3.39 seconds behind winner Hudson Atkinson of Poplar. Sophomore Masen Green was fourth (19:34.62), freshman Ty Leisc...