---
Ross Southland, 68, of Scobey died at Daniels Memorial Healthcare Center on (more…)...
---
There have been many changes to both the Scobey girls' and boys' basketball schedules in the last week. Here is Scobey's new schedule as of Mond...
---
A COVID-19 Vaccination Mini Clinic in coordination with Daniels County Health Department took place at Daniels Memorial Friday, January 22 ...
---
January 26, 2021 COVID-19 UPDATE: On January 25, 2021, the DCHD was notified of 2 positive cases of COVID-19 in individuals residing in Daniels...
---
At end of the regular issue this week there is an 8 page Daniels County History/Centennial Supplement, don't miss it. Free to all subscribers. Sign up...
---
Prairie Communications Inc. will hold its annual meeting 2 p.m. Thursday, January 21 at KCGM studios. Daniels County Museum Association's annual m...
---
A cold front moved into northeast Montana the evening of Wednesday, January 13, and in its wake left some very strong winds, cooler temperatures and ...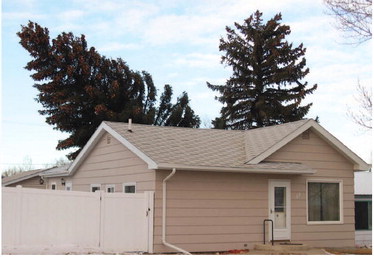 ---
TIMBER! Extremely strong winds ripped through Daniels County, eastern Montana and beyond on the night of Wednesday, January 13, and into Thursday, Ja...
---
Basketball Tournament Dates & Locations 3C District Girls and Boys - February 17-20 in Malta 2C District Girls and Boys - February 15-20, 22 in...