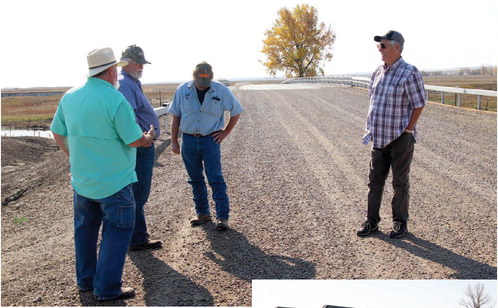 ---
THE NEW BRIDGE west of Scobey on Old Scobey Road received a look-over last week by Montana Department of Transportation officials, the Daniels County ...
---
Daniels Memorial Hospital Foundation annual meeting is October 21 at 6 p.m. at the hospital conference room and is open to the public.
---
The Daniels County Election Integrity Project is scheduled for Monday, October 18, at 6:30 p.m. in the Nemont Friendship Room and all are welcome to ...
---
Influenza is a contagious respiratory illness caused by influenza viruses that infect the nose, throat, and lungs. It can cause mild to severe illne...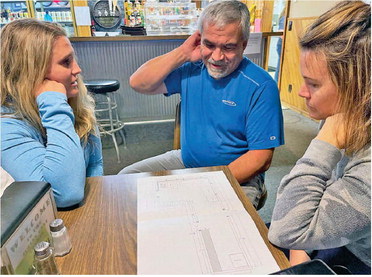 ---
Golf Clubhouse Kitchen Remodel For Year-round Use Move Forward Scobey Golf Club has decided to remodel the Clubhouse kitchen and start offeri...
---
- Kendra Joyce- "I Can't Move My Legs" The month of March 2020 will forever be remembered in our state as the "start of Covid" or, i...
---
October 15, 2021 DCHD was notified of 1 positive case of the 2019 novel coronavirus (COVID-19) in an individual residing in Daniels County. Curr...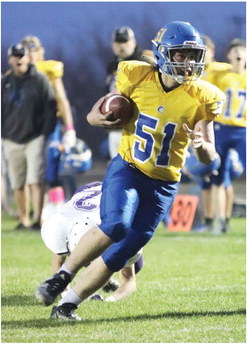 ---
Winner Faces Culbertson-Fairview Loser Goodbye East C 8-Player Division regular season and hello to the East C 8-Player Inter-Division Playoffs,...
---
The annual community birthday, anniversary calenders published by the Scobey Baseball Program as an annual fundraiser, will be printed soon and infor...