---
The annual Daniels Memorial Hospital Foundation Celebration of Lights benefit will go towards Patient Care-Path boards for the hospital. The goal is...
---
The Ponderosa Bar and Pizzaisabouttochangehands as Jenn and Casey Cromwell have plans in the finalizing stages of leasing the bar and cafe from Shell...
---
The brewery crew at Pleasant Prairie Brewing will be performing live Christmas music December 14 and 15 for about an hour each night starting at 6:30...
---
Daniels-Sheridan Federal Credit Union in Scobey will host its annual Christmas open house Friday, December 9 from 9 a.m. to 4 p.m. Coffee, cider and ...
---
Two days, 2 gyms, 6 teams, 7 schools, 12 varsity games, 8 JV games... welcome to the Scobey Tip-Off Tournament December 9-10 in both gyms with...
---
Christmas Concert Triples In Attendance Compared to 2021 Last year at this time when the Prairie Symphonette was conducting its annual Christmas ...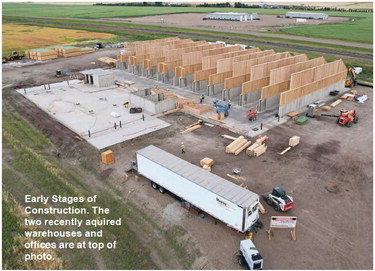 ---
Construction of PRO Coop Ag Center's new fertilizer plant in Antelope, Montana is nearing completion and scheduled to receive product in the new ...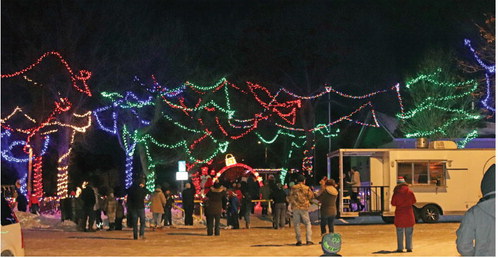 ---
WELCOME TO A WINTER WONDERLAND! The Holiday Nights at Roseland Park event held Sunday, December 4, was a big hit despite it being quite cold. Voluntee...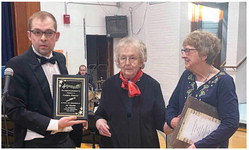 ---
ACKNOWLEDGEMENTS conducted during the Christmas Eve In My Hometown concert presented by the Prairie Symphonette Sunday, December 4, at the Scobey Sc...