---
July 29, the DCHD was notified of 1 positive cases of the 2019 novel coronavirus (COVID-19) in individuals residing in Daniels County. Case #202: A ma...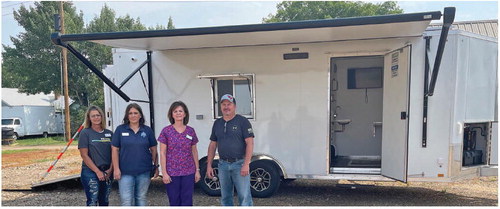 ---
NEW DANIELS MEMORIAL HEALTHCARE MOBILE CLINIC arrived last week from Illinois. The 8' x 23' trailer at $98,000 was fully funded by the CARES...
---
We received an email the other day about Jarrid Collins, SHS'94, who is running for Congress in Florida, now living in Tampa Bay. There is an inter...
---
Due to the popularity of the new movie, "Space Jam - The New Legacy", RichardsonTheatre will have a special showing Thursday, evening, July 29 at ...
---
Scobey Schools has offered a contract for the K-12 music teacher position for the coming year and is awaiting a signed contract following a verbal co...
---
Daniels County Chamber met Monday, July 26 at the Golf Course. Discussion included the annual Chamber appreciation free feed of bratwursts and hot do...
---
The Postal Service is good to go on its plan to slow down the mail and implement aggressive price increases, according to the Postal Regulatory Commi...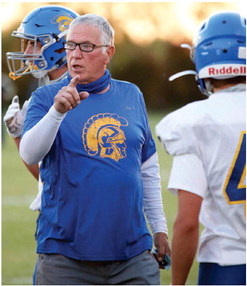 ---
Local Coach Now Among The Montana Greats Four state championships four state runnersup, 21 divisional titles, 41 district first-place finishes, a...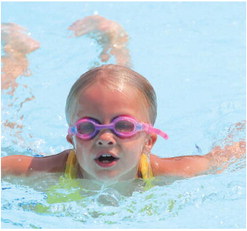 ---
There's much big news to report on concerning the Scobey Stingrays swim team following the East Divisional Meet in Lewistown last week. Perhap...