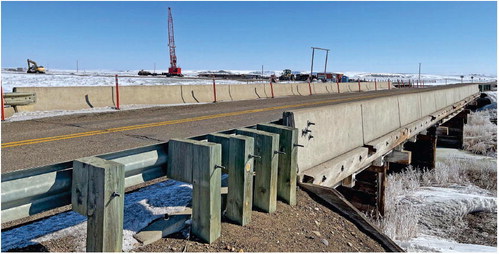 ---
Montana Department of Transportation (MDT) and Sletten Construction began preparations to replace four timber bridges on MT Highway 248 (MT 248), wea...
---
Child Find and Preschool Screening will be held in Scobey at the Lutheran Education Building on Thursday, April 13 for children in Daniels County. ...
---
Cahill Seeds and PRO Co-op's annual appreciation pancake breakfast is Saturday, April 1st at the Flaxville Barn. Serving will take place from ...
---
Last week, Gayle May filed as a candidate for the one-year term on the Scobey School Board, currently held by Logan Olson. He has also filed for the...
---
The jury trial for defendant Sheriff Duane Anderson has been reset to start April 10 at 9 a.m. in Scobey as a bench trial instead of a jury trial. T...
---
From 5 to 7 p.m. the annual, all you can eat fish fry will be served with homemade pie on Friday, March 31st at the Catholic Center in Scobey. ...
---
Ages eight to eighteen girls softball sign-ups are Tuesday, April 4th at the Scobey Schools Commons area. If interested but can't make the meeting, ...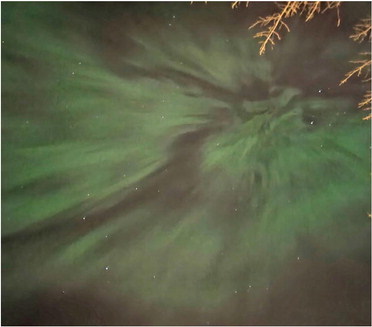 ---
THE SKY WAS alight, sounds like around most of Montana and Saskatchewan last Thursday. This view was taken about 9:30 p.m., about 5 miles south of Sco...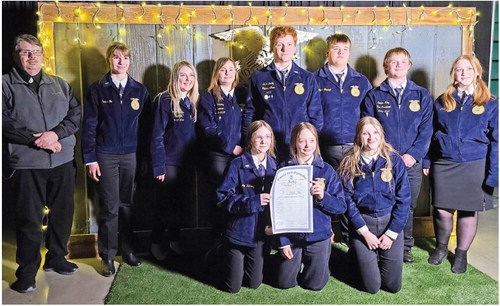 ---
93RD ANNUAL MONTANA STATE FFA CONVENTION was held March 22-25 in Great Falls, hosting over 1800 participants from across the state. The newly fo...