---
Many Daniels County boards have regular meeting dates and some others meet only when necessary. Members of these various groups are among those who h...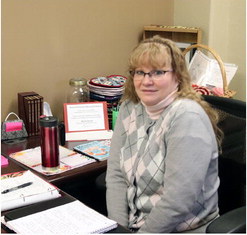 ---
TERESA CARMON is now working full-time at the Community Resource Center, located on the south end of the Daniels County Leader building (separate ent...
---
Teresa Carmon has been hired to be the Assistant Coordinator/SOAR at the CommunityResourceCenter in Scobey, which is located on the south side of the ...
---
Scobey Lions Club is hosting a free skating party at Fjeld Skating Rink Saturday, January 30 from 5-7. There will be skating, hot dogs, hot chocolate ...
---
Daniels County Chamber ofCommerceandAgriculture held its annual meeting and a meal, January 18 at Banjo's. Thebriefmeetingcovered the budget, th...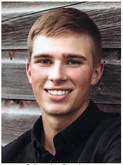 ---
The Independence Bank Scholarship application deadline is quickly approaching. Applications for the scholarship must be received in the MSU-North...
---
There have been many changes to both the Scobey girls' and boys' basketball schedules in the last week. Here is Scobey's new schedule as of...
---
Any member of the Scobey community may nominate a candidate for the Scobey School Hall of Fame. Nominations may be submitted at any time but must be...
---
January 27, 2021 COVID-19 UPDATE: On January 26, 2021, the DCHD was notified of 1 positive case of COVID-19 in an individual residing in Dani...