---
Bill Fladager, 60, of Scobey died Friday, February 26 at Daniels Memorial Healthcare Center. Cremation has taken place and a memorial service tentativ...
---
District high school music festival will be all virtual this year. Music director at Scobey Schools, Adam Christie says that all entries for fest...
---
February 16 the regular Red Cross Community Blood Drive was one of, if not the biggest producers over many years. The goal was to get 35 uni...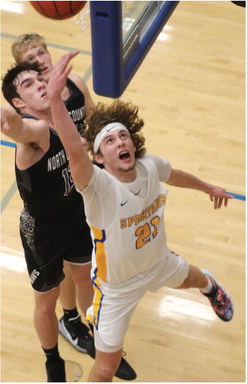 ---
Things are about to get much more tougher for the Scobey boys' basketball team next week when the East C Divisional Tournament opens f...
---
At the February 8 regular meeting of the Board of Trustees for Scobey School District a resolution was passed to hold an election on May 4th. ...
---
The Following Changed— Bill Has Been Introduced SB355 A bill draft sponsored/ requested by Senator Mike Lang has been delivered to him as...
---
Richardson Theatre is having a special showing of a couple classics in a double feature presentation on Saturday, February 27. At 1 p.m. Willy ...
---
February 27, 2021 - -Current Active Cases 1 -New Active Cases: 0 -Newly Recovered: 1 - Currently Isolated At Home: 1 -Current Hos...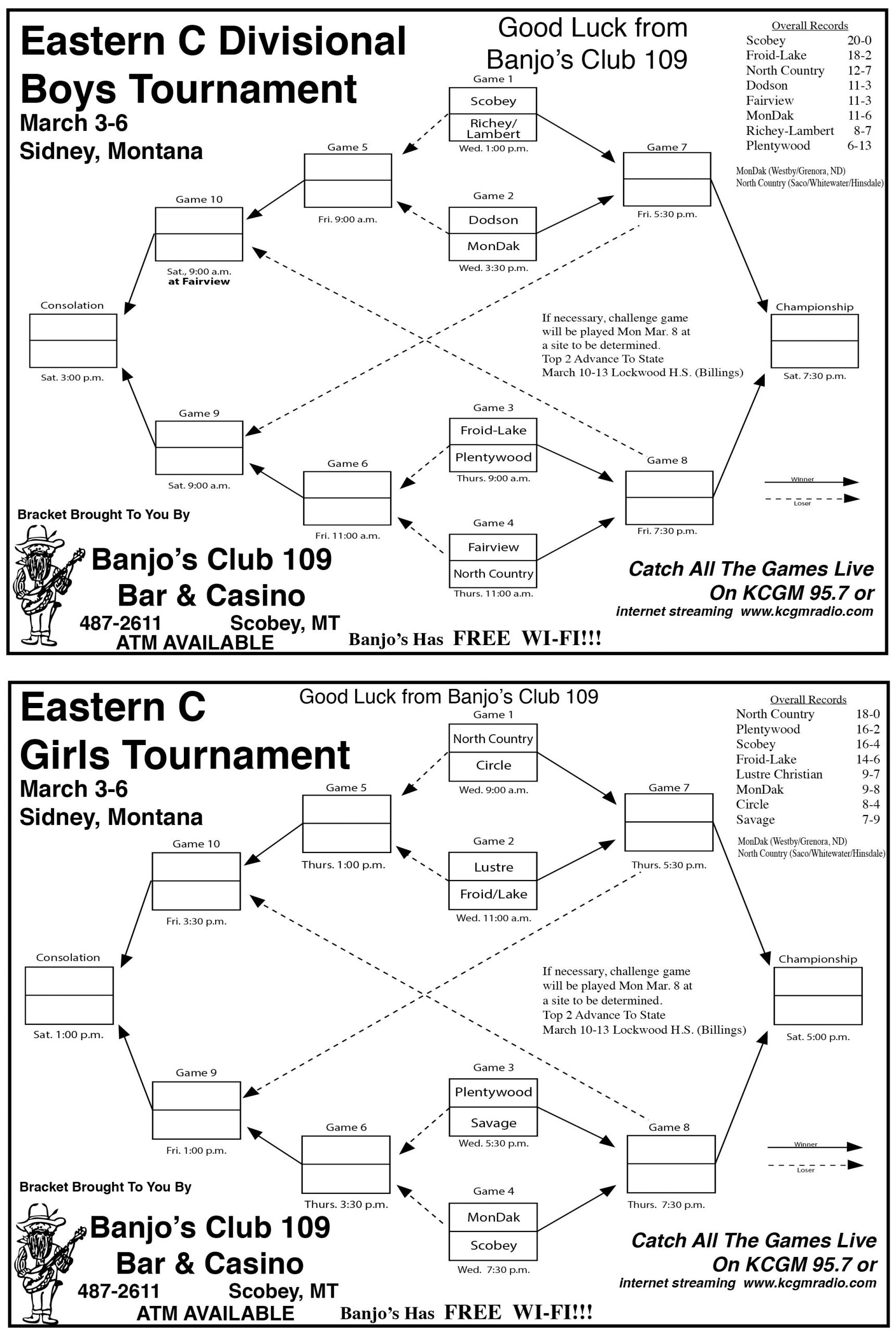 ---
To see brackets larger - right click the brackets to open a new window or tab. OR drag bracket graphic to your desktop or a file to save...