---
Former Scobey resident Rick Ward, 70, of Huntley died Sunday, March 19 in hospital in Billings. There will be services in Scobey at a later date....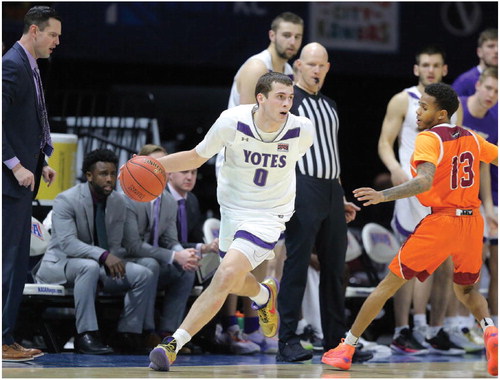 ---
CADEN HANDRAN, a 6-foot-6 starting sophomore with the College of Idaho Yotes men's basketball team, is shown in action last week during the 85th ...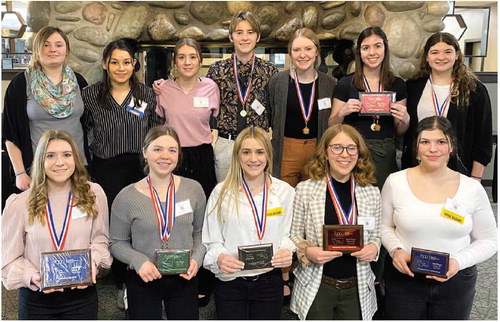 ---
The Scobey BPA Chapter competed at their state competition in Billings March 12-14. The theme for the state was "Shoot For the Stars." Five membe...
---
A special election to fill vacancies on the Peerless Fire District and the Daniels County Hospital District boards has been canceled due to no one fi...
---
Opheim High School senior Carrie Taylor of the Scobey girls' basketball program was a representative of the East C Division at last week's Treasu...
---
The weather outside is frightful from a high school track and field perspective but the Scobey Spartans are still going to be competing in their firs...
---
Daniels County continues to be at or near the top when it concerns the unemployment rate. The January report said the labor force was 895 people wi...
---
Late winter and early spring is often a difficult time for wildlife. After using fat reserves through most of the winter, along with trying to find ...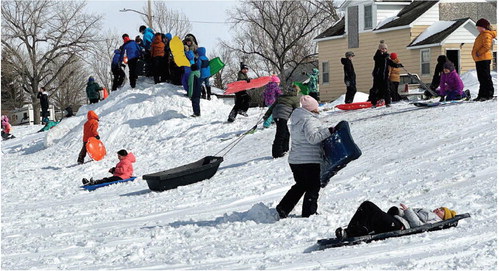 ---
THE SCOBEY SCHOOL fourth, fifth and sixth graders held their annual sledding party on Thursday, March 16 on the east side of the campus. Below, ...