---
Rhonda (Leibrand) Shipstead, 68, died Thursday, August 4, at her home in Billings. A graveside service will be held at Daniels County Cemetery west of...
---
Vacation Bible School, open to everyone ages 5-12, gets underway on Monday, August 8 and finishes up on Wednesday, August 10 with a community ...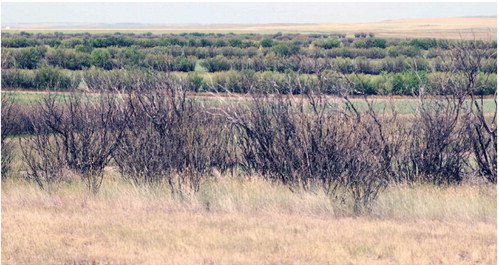 ---
They Were Green But Now They Are Not! A Leader reader suggested this weekly newspaper get out to the area just north of the Scobey airport...
---
On Monday, Daniels County Commissioners signed a resolution to obtain additional funding to help Flaxville with its water main and shut-off valve repl...
---
A popular Canadian two man acoustic rock group, Nikeltree, will be performing at the Pleasant Prairie Brewery Taproom in Scobey, Friday, August 5th ...
---
Ashley and David Stentoft, owners of Rose and Marie's in Scobey are making a move, across the street and more products and services. On July 2...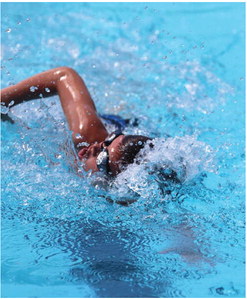 ---
The Scobey Stingrays placed third at the Montana Federation of Swimmers East Divisional Meet last weekend in Plentywood and are now headed for the Sta...
---
Four retiring nurses from Daniels Memorial Healthcare Center will be honored at an open house retirement party on Saturday, August 6 from 4 to 7 p.m....
---
County COVID Update As of Monday, August 1, there two reported active COVID cases in Daniels County. The active case number was as high as 11, on J...