---
TheDanielsCountyChamber of Commerce Christmas Scavenger Hunt for kids and adults will yield big prizes again this year. It starts Monday, December 4 ...
---
Something For Everyone The volunteers are about ready for this Sunday, December 3 when the lights will go on at Roseland Park in Scobey. The...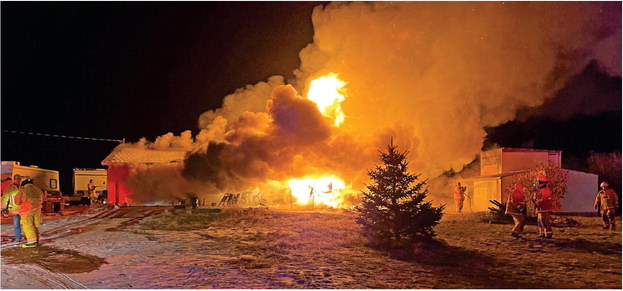 ---
A devastating fire took the life of Dorothy Diane Barthel, 55, of Scobey when the Klier family home burned Thanksgiving night, November 23, approxi...
---
On Wednesday last week the Montana Supreme Court ruled against the Montana Counties contesting Montana Department of Revenue's directive that 95 mil...
---
The annual Swap and Shop, for Christmas decorations is Saturday, December 2 from 10 a.m. to 4 p.m. at the Lutheran Ed Building in Scobey. Procee...
---
Prairie Symphonette will perform it's annual Christmas concert at Scobey School's small gymnasium at 2 p.m. The theme is "It's the Most Wonde...
---
On October 27, 2023, at approximately 8:30 p.m., Daniels County Dispatch received a call of a masked male that entered Cromwell Convenience Store in S...
---
The Montana Veteran Commendation recipients for 2023 have been announced and a Daniels County resident is on the list of 36 total. Melvin "Fi...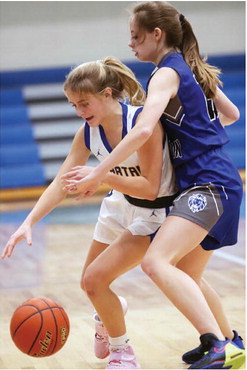 ---
Catch All Four Games On KCGM 95.7 FM It is off to Cowtown where the Scobey High School girls' and boys' varsity basketball teams open their 2...