---
Screen Free Week isApril 18-23. Encourage your kids to turn off their devices and turn ontheworldaroundthem.K-6 students who complete their pledge car...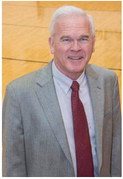 ---
House That Rob Built Will Show Here Friday Thru Sunday Richardson Theatre will be showing the documentary, The House That Rob Built April 1...
---
Tickets are on sale for the Ned LeDeoux concert set for Saturday, July 17th in Scobey, during the Daniels County Fair (last issue, the wrong date was ...
---
After being forced to temporarily halt operations in 2020 due to the flu the 16th annual Lil' Roar Basketball Tournament will pick up where it las...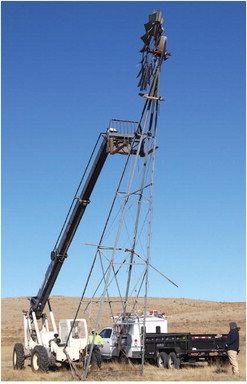 ---
The Leibrand Construction crew of Les and Gordy Leibrand of Scobey was hanging out at the old Scobey townsite last week in preparation of moving thi...
---
Golf Clubhouse Opens Sat. Scobey Golf Clubhouse opens Saturday, April 17 at 8 a.m. Everything on the menu will be available, seven days a week.
---
As conditions continue to worsen in our corner of the state, Daniels County Extension would like to highlight a couple of workshops that are occurrin...
---
Eight people attended the April 7 Centennial meeting at the Library. The celebration is set for July 2-4, 2021. Treasurer Doanie Erickson repor...
---
The last phase of the Scobey water main replacement was tentatively set to start Tuesday, April 13, however due to winter weather, the new start date...