---
Herbert William Brandt, 52, of Peerless died at his home from natural causes January 19, 2022.  Services will be at a later date this year. Waller  ...
---
As of mid-January, Influenza is circulating in Daniels County. Positive cases have included pre-school, school age children and adults. Normall...
---
Daniels-Sheridan Federal Credit Union and Silver Star Insurance in Scobey are again paying for movie admission tickets for anyone who brings with th...
---
Daniels County Museum Association will have its annual meeting at 7 p.m., Tuesday, January 25 in the Nemont Friendship Room at the Museum Visitor Cent...
---
The Daniels Memorial Healthcare Center board of directors meeting is Monday, January 24 at 6:00 p.m. in the hospital conference room in Scobey. All ...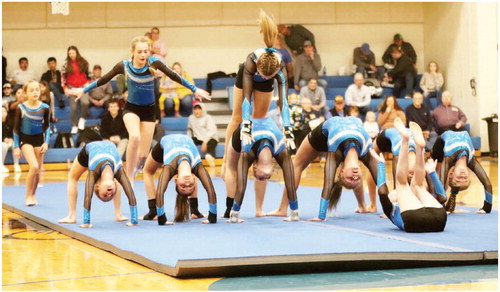 ---
THE SCOBEY GYMNASTICS SHOW TEAM was running, jumping, bending and flipping during halftime of the Wolf Point Wolves at Scobey Spartans boys...
---
January 13, filing opened for political candidates with a deadline of March 14 to file. There are seven County offices up for election on the pri...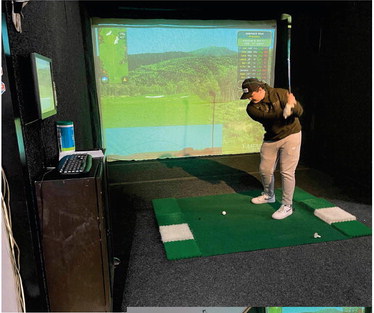 ---
SCOBEY GOLF CLUB has installed a golf simulator where golf enthusiasts can play all year at many popular courses around the world. The si...
---
January 25, 2022 Two new cases reported Case #347: A male age 10-20 Case #348: A male age 70-80 Current Active Cases: 6 New Active Case...