---
Our apologies, we were given wrong information that there would not be services in Opheim. There will be a Memorial Day Service at the Opheim Communit...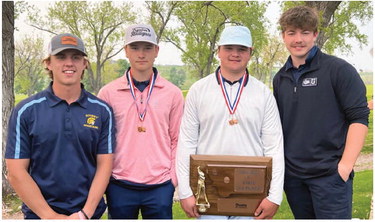 ---
SCOBEY BOYS' GOLF TEAM certainly got the job done at last week's State C Meet at Anaconda Hills Golf Course in Black Eagle (Great Falls) by...
---
Movie times change starting this Friday, May 26, the last day of school. Summer start times are Friday and Saturdays at 8 p.m. and Sundays at 7 p...
---
A Memorial Day service will be at 10 a.m., Monday, May 29 at Scobey Schools. The public is encouraged to attend. Local Veteran, Greg Olson will be the...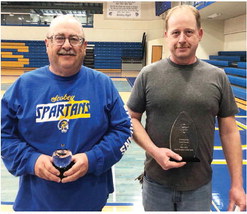 ---
JOHN STATES at left, was presented the Teacher of the Year Award at the awards assembly on May 19. He has been teaching and coaching at Scobey...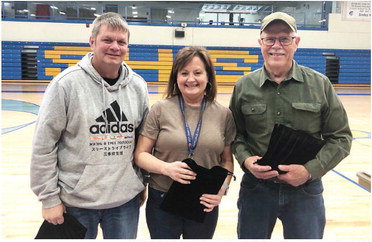 ---
SCOBEY SCHOOL HALL OF FAME recipients for 2023 were Sean Cromwell, Ronnalee Harrold and Dana Fjeld for contributing above and beyond at Scobey Schoo...
---
More scholarships from designated funds administered by Beacon Community Foundation were awarded recently. The Sue Hellickson Memorial Scholar...
---
Scobey and Daniels County will have an excellent opportunity at 6 p.m. Wednesday, May 31 at the Nemont Friendship Room to learn about municipal and c...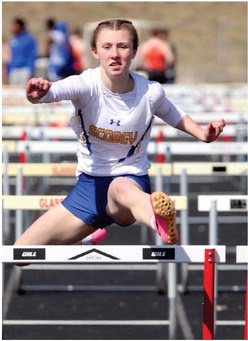 ---
Oops, they did it again. The Scobey High School girls' track and field team successfully produced another big performance in the second-to...