---
Families and Legacies: Challenging Decisions MSU Extension Family Economics Specialist Dr. Marsha Goetting will be offering estate planning wo...
---
Scobey came home with a third place trophy in Drama at the State C Speech and Drama meet last weekend at Manhattan Christian High School. In the ...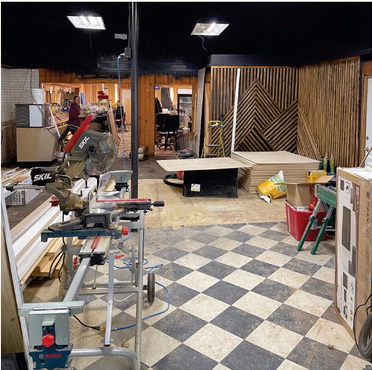 ---
PEOPLE HAVE BEEN WONDERING, "What's happening with the Ponderosa Bar and Pizza makeover and change over to Bin 406 Cafe and Market?" A...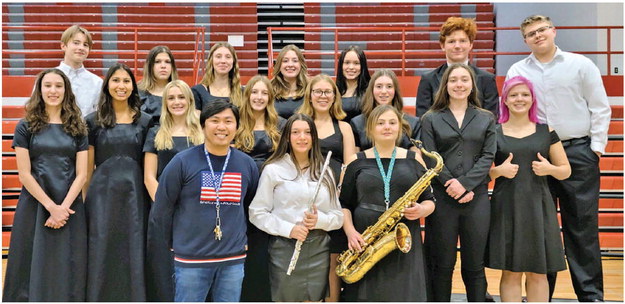 ---
APPROXIMATELY 250 STUDENTS from thirteen schools gathered at Glasgow school for the District 12 and 13 Honors Band and Choir on Monday, Januar...
---
The 9th annual Dixie Jam 3-on-3 Basketball Tournament goes live this weekend (Sun., Feb. 5) in both gyms at the Scobey School. It will be half-court ...
---
The Scobey Lions Club will be conducting its annual Pancake and Sausage Supper Saturday, February 4, in the Scobey School commons area when the Scob...
---
Scobey basketball fans need to disregard any start times they have seen on prior printed material or electronic devices as start times have changed fo...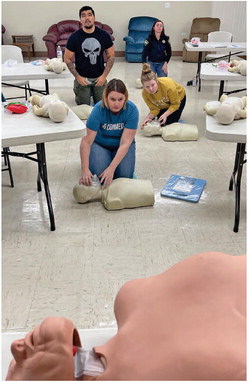 ---
"FAT FREDDIE" IN THE FOREGROUND a proportional torso manikin, was at the front of the class in a recent CPR certification class sponsored by the D...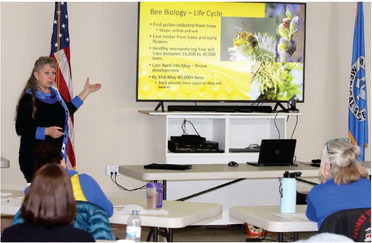 ---
Thirty percent of all food we eat is produced from bee pollinated plants. The value of pollination by bees is estimated to be about $20 billion p...