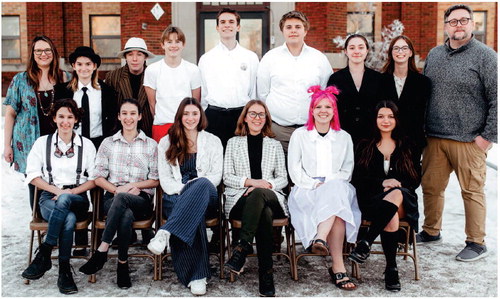 ---
Scobey Speech and Drama team headed to divisional competition in Roundup last weekend, bringing home two gold trophies after the team swept Class C i...
---
Three positions are up for the coming School election Tuesday, May 2. The three incumbents have all filed. DuWayne Wilson and Leif Handran have f...
---
Daniels County Chamber of Commerce and Agriculture met Monday, January 23 at the Golf Clubhouse. Pizza was served and a brief meeting was held r...
---
The Montana Office of Public Instruction (OPI) has selected Scobey Elementary School to receive $25,000. This award is for closing the achievement...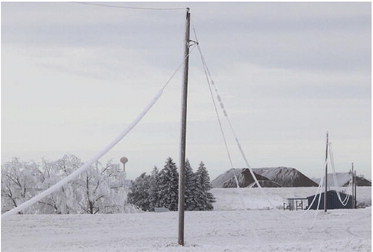 ---
EXTREMELY HEAVY FROST sent power lines drooping extremely low to the ground late last week near the Scobey Gun Club facility along Highway 5 east of S...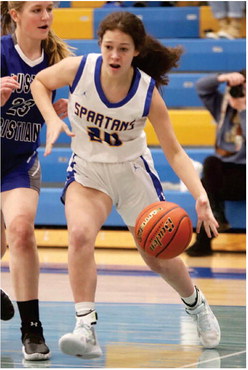 ---
It is scheduled to be Senior Night this Friday night when the Scobey Spartans host the MonDak Thunder in non-conference girls' basketball action. ...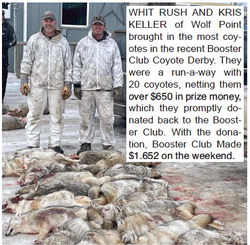 ---
SPARTAN BOOSTER CLUB sponsored its first coyote derby last weekend, with thir teen teams of one to three members (29 participants). First place winn...
---
Two proposals would make it easier for professionals with out-of-state licenses to work in Montana, but that tactic likely won't be enough to fill t...
---
To Sen. Dist. 17 1-20-2023 We just completed our 15th day in this 68th Montana Legislature. The halls are full of lobbyists and Montana citizens...