---
The Daniels Memorial Healthcare Center board of directors meeting is Monday, April 26 at 6:00 p.m. in the hospital conference room in Scobey. ...
---
Candidates can now file, as of April 22, for municipal offices in the County. Positions up for election in Scobey are Mayor, currently held b...
---
Senate Bill 355 which would have helped Daniels County, and 15 other counties which have unfair amounts of non-taxable State Land, by redistributing l...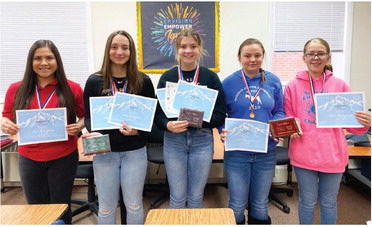 ---
Six members of the Scobey High School Business Professionals of America organization (BPA), (from left to right: MaDasia Hersel, Abigail Willis, Wh...
---
The Beacon Community Foundation will hold its annual meeting Wednesday, April 28 at 7 p.m. in the Nemont Freindship Room at Daniels County Museumâ€...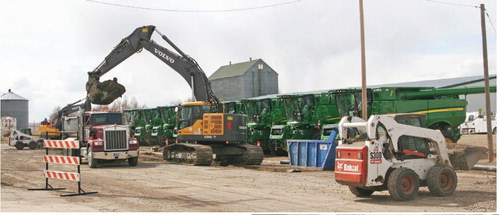 ---
AFTER A WEATHER DELAY, C & C Excavation began work Monday this week on Railroad Avenue to finish up the Scobey water main replacement project. C...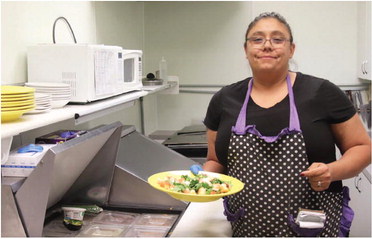 ---
CASSANDRA COOK, also known as Cassie, is the new manager of the Scobey Golf Clubhouse, which is now open and serving the full menu of breakfast, lunch...
---
Baseball season in Scobey begins in less than three weeks with practices scheduled. T-Ball gets going Monday, May 3, and is scheduled to go on...
---
The Scobey Gun Club is scheduled to conduct its annual meeting for Wednesday, April 28. It begins at 7 p.m. at the Gun Club located about three mile...