---
A graveside service will be held for Wilma Ocker Moses at Daniels County Cemetery on Saturday, June 3 at 11 a.m. Wilma, 89, died January ...
---
The 74th annual Saddle Club breakfast is Sun., June 4 from 7 - 12:30. All you can eat!
---
A pre-bid conference meeting with interested contractors, town council and Great West Engineer will be held today, June 1st at 2 p.m. at the Town off...
---
It's a full weekend of activities in Scobey June 2325th. Friday, June 23 things will kick off in the afternoon with registration for the '72...
---
Just in case you have not been reading your Daniels County Leader cover- to-cover, word-for-word you have been granted a mulligan. Here's the th...
---
Remember the townhall meeting tonight, Wednesday, May 31st at the Nemont Friendship Room at D.C. Museum, at 6 p.m. In addition to a speaker, Dan ...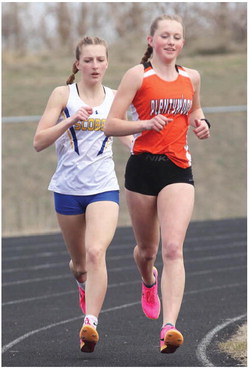 ---
Opheim's Taylor Wins Javelin, Adds To Record The Scobey High School girls' track and field team wasthisclose to earning the third-place tro...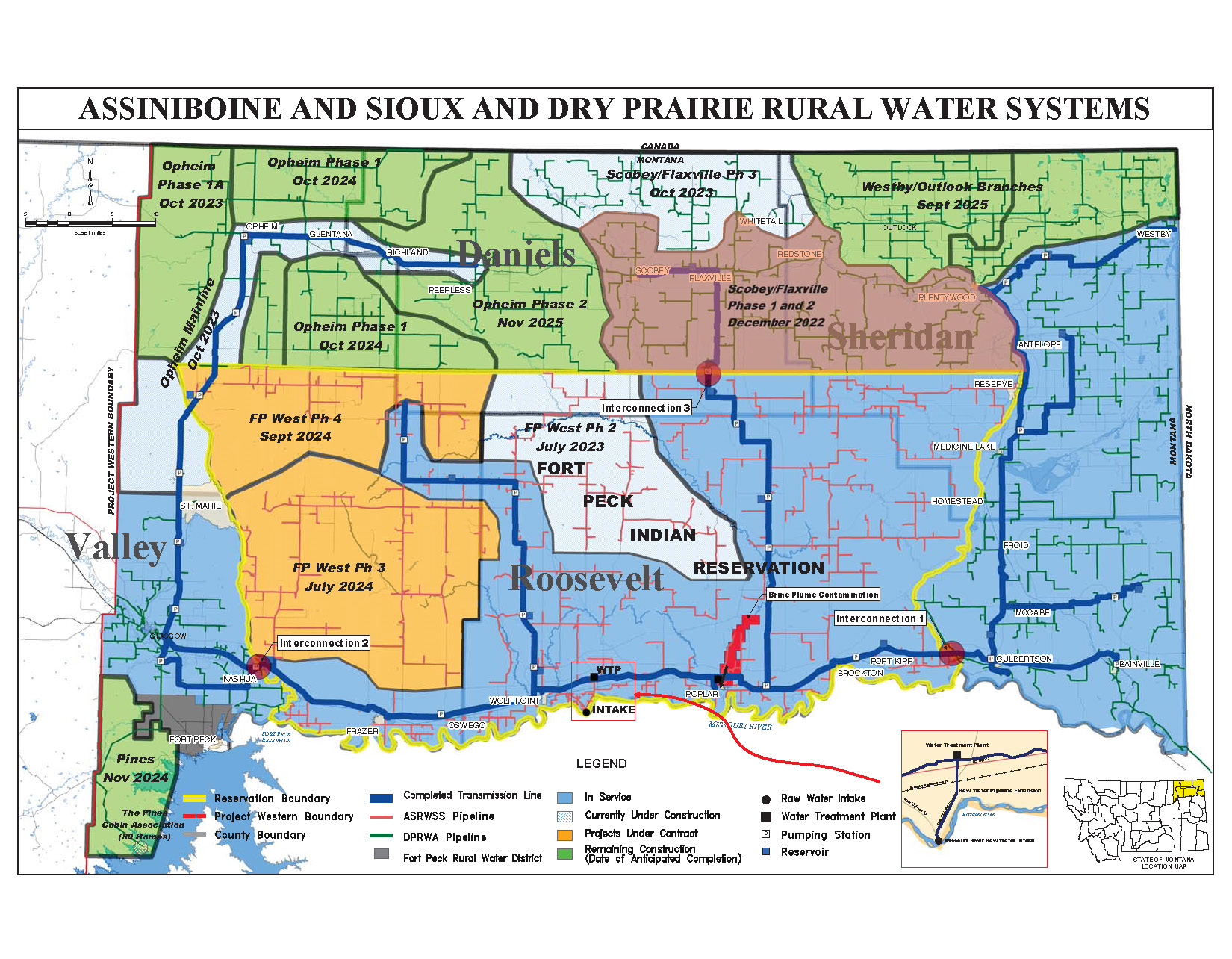 ---
Water Pipelines Construction Moves Forward In Daniels, N. Valley Counties Dry Prairie Rural Water is committed to delivering clean, afford...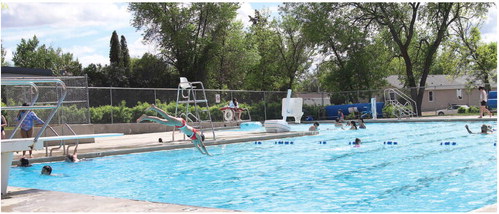 ---
THIS YOUNGSTER TAKES A DIVE into the Scobey Swimming Pool the afternoon of Sunday, May 28, when the weather was hot and the water was cool. Below, o...