---
The Scobey Lions Club awarded $2,400 in scholarships to four applicants, meaning the Lions have now awarded 121 scholarships since 1984. Theacti...
---
The municipal election in Scobey, set for November 7th have been canceled. There is no competition for alderman seats in Scobey or Flaxville. A resol...
---
Beacon Community Foundation welcomes vendors to participate in a Farmers Market at NO charge Wednesdays at 5:30 on its vacant lot on Main.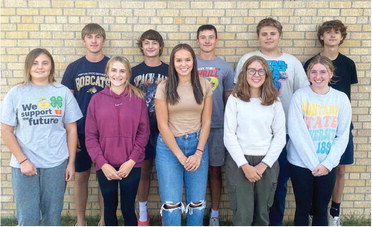 ---
ROCK ON SPARTANS is the theme for homecoming week at Scobey Schools September 25-29. Pictured are the candidates for homecoming king and queen – in ...
---
Suicide Prevention & Bullying Awareness, Color Fun Walk The 7th annual Suicide Prevention/Bullying Awareness Walk will coincide with th...
---
St. Philip's Catholic Church's annual harvest turkey dinner is Sunday, September 24 from 11 a.m. to 2 p.m. Everyone is welcome, tickets wil...

---
SCOBEY FATHER/SON brought home 1st places in the Big Dollar races at Phillips County Motor Sport's (PCMS) drag strip in Malta this past weekend...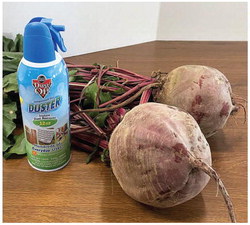 ---
Some big ol' beets were raised by Karen See of Opheim, which weighed in at 2-3/4 pounds each and measured 16-1/2 inches in diameter. According t...
---
Oct 2 - 4-H Records Due, Final Deadline Oct 9 - 4-H Livestock Meet ing; Office Closed in ob servance of Columbus Day