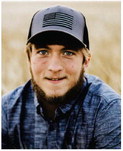 ---
ScobeyHighSchoolCommencement program will be Saturday, May 21st at 1 p.m. at the High School. Commencement speaker for the event is Scobey high ...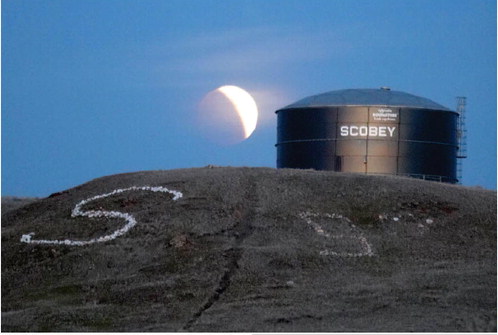 ---
A TOTAL LUNAR ECLIPSE occurred during the dusk hours of Sunday, May 15, in Daniels County and beyond. This shot was snapped around 8:45 p.m. looking ...
---
It's getting close to when Opheim's All-Class Reunion and annual rodeo occurs June 24-25. Pioneer Days in Scobey is June 24-26.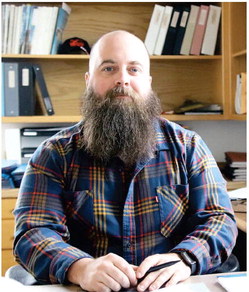 ---
Jereme Jones is the new County Executive Director at the Farm Service Administration (FSA) office in Sc obey. His story begins in Kansas City...
---
SCOBEY SCHOOL'S KINDERGARTEN CLASS spent time on Monday, May 16 learn ing about the Volunteer Fire Department in Scobey. Pictured with firefight...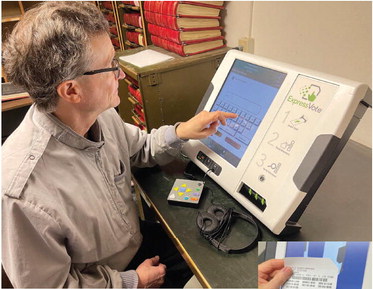 ---
"EXPRESS VOTE," VOTING MACHINE was being demonstrated and tested on Tuesday this week in preparation for the June 7 Primary Election....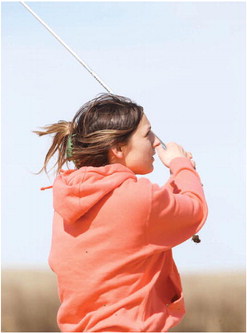 ---
As Daniels County Leader readers began pulling their May 19, 2022 issue out of their post office boxes in the early-to-mid-to-late afternoon hours ...

---
ITWAS QUITETHE BLAST of much-needed moisture last week in Daniels County and beyond, giving already- seeded agricultural fields a great start in t...
---
Five seniors will see one door close and another open when their graduation ceremony is conducted Sunday, May 15, at 3 p.m. in Lustre Christian High ...